The 2022 National Collegiate Judo Championships was moved from San Jose State University to Texas A&M University.
March 12, 2022 – National Collegiate Judo Championships
The NCJA executive committee voted to bring back the High School Nationals. This event will be held after the NCJA Championships.
March 13, 2022 – National High School Judo Championships
Oct 16, 2021 Go Shibata Memorial Tournament Online registration
is closed
October 1-31. The Spirit of Giving Dallas/President's Cup fundraiser

All members must submit 2021 -22 Assumption of Risk Waiver
Texas A&M Judo Scholarship application deadline April 15, 2022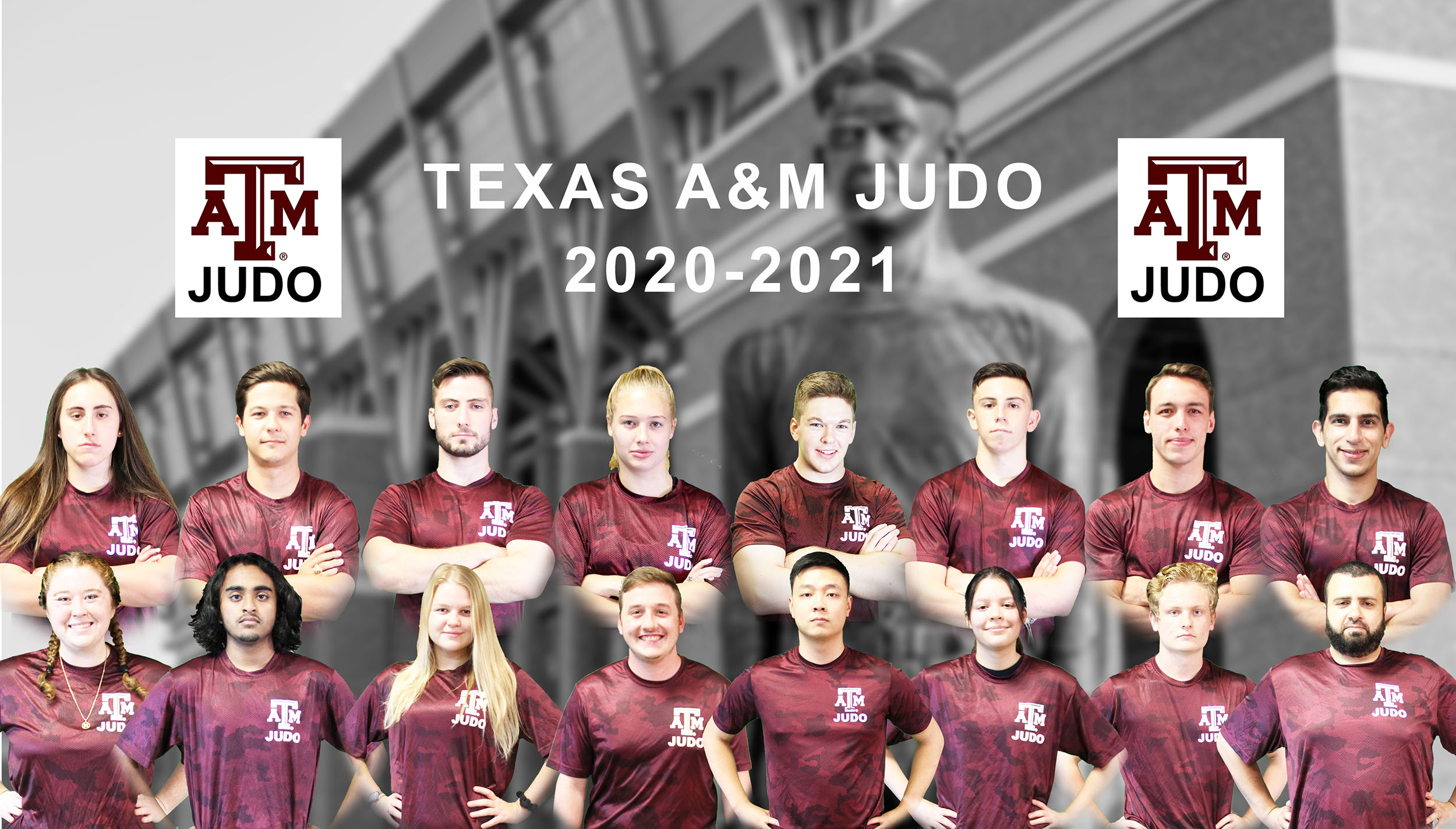 Fall 2021 Practice 215 PEAP (Physical Education Activity Program Building)
Monday, Tuesday, Wednesday, Thursday 6:30 – 8:30 pm

Isabella Garriga '24 wins a silver and bronze at the 2021 US Open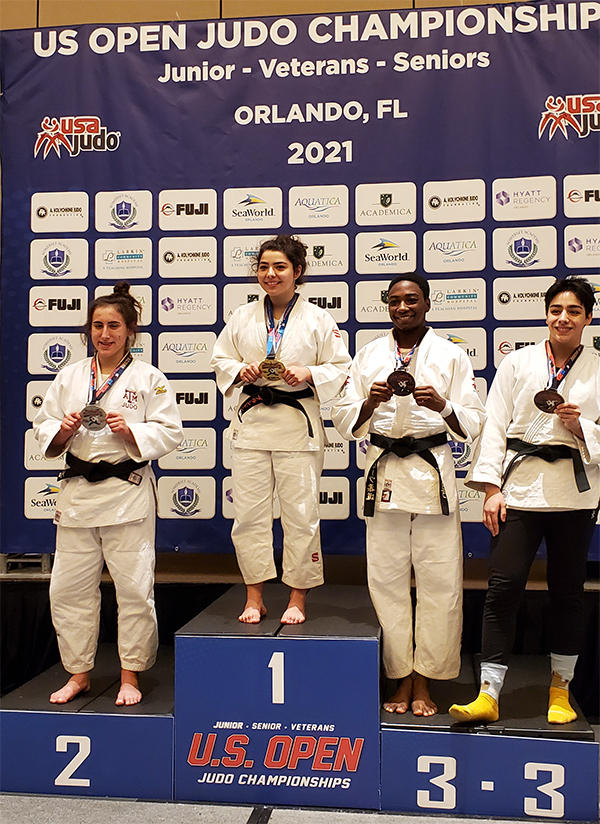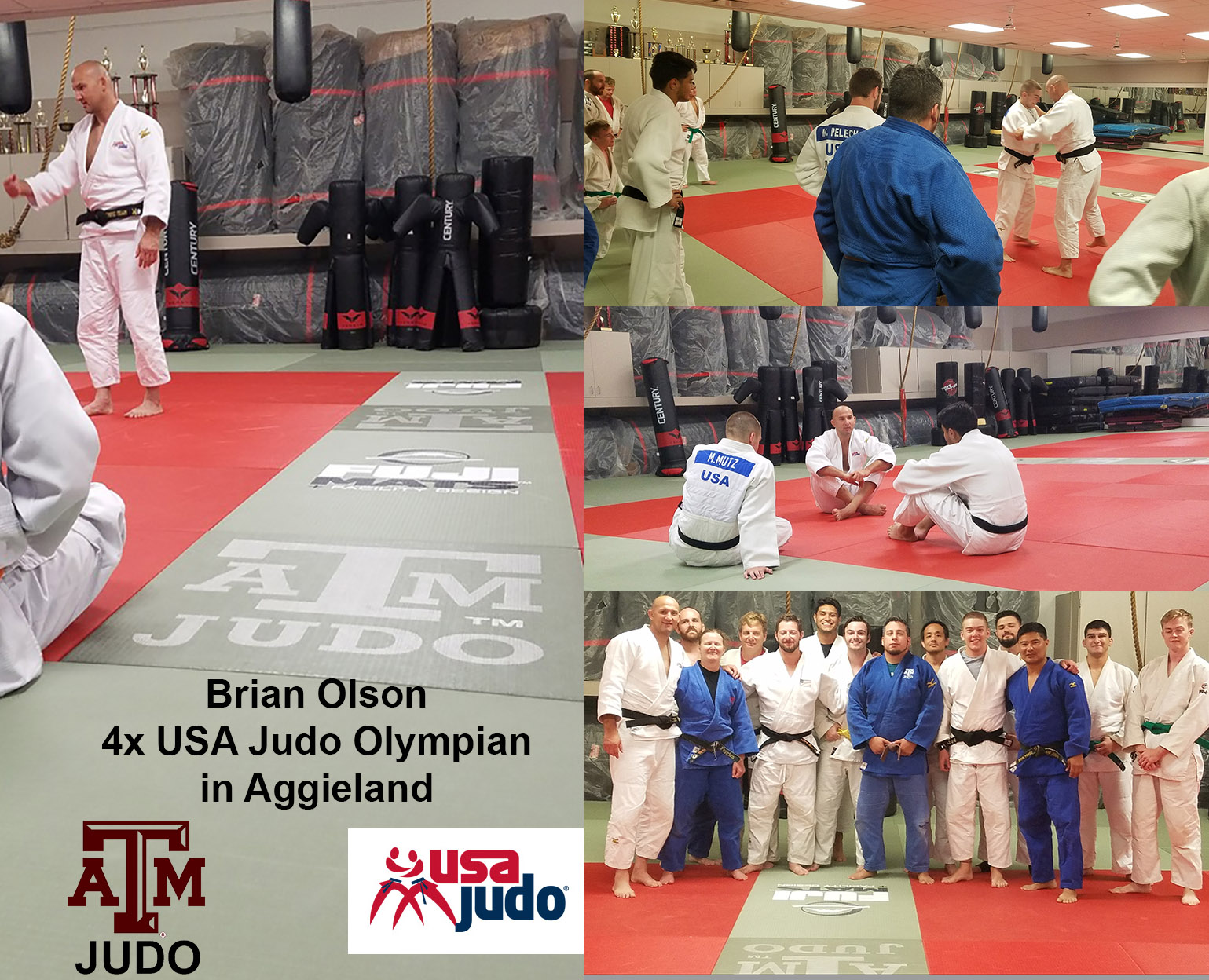 2020 National Collegiate Judo Association Southwest Regional February, 22, 2020
Max Pelech travels to Naples, Italy. 2019 USA World University Games team.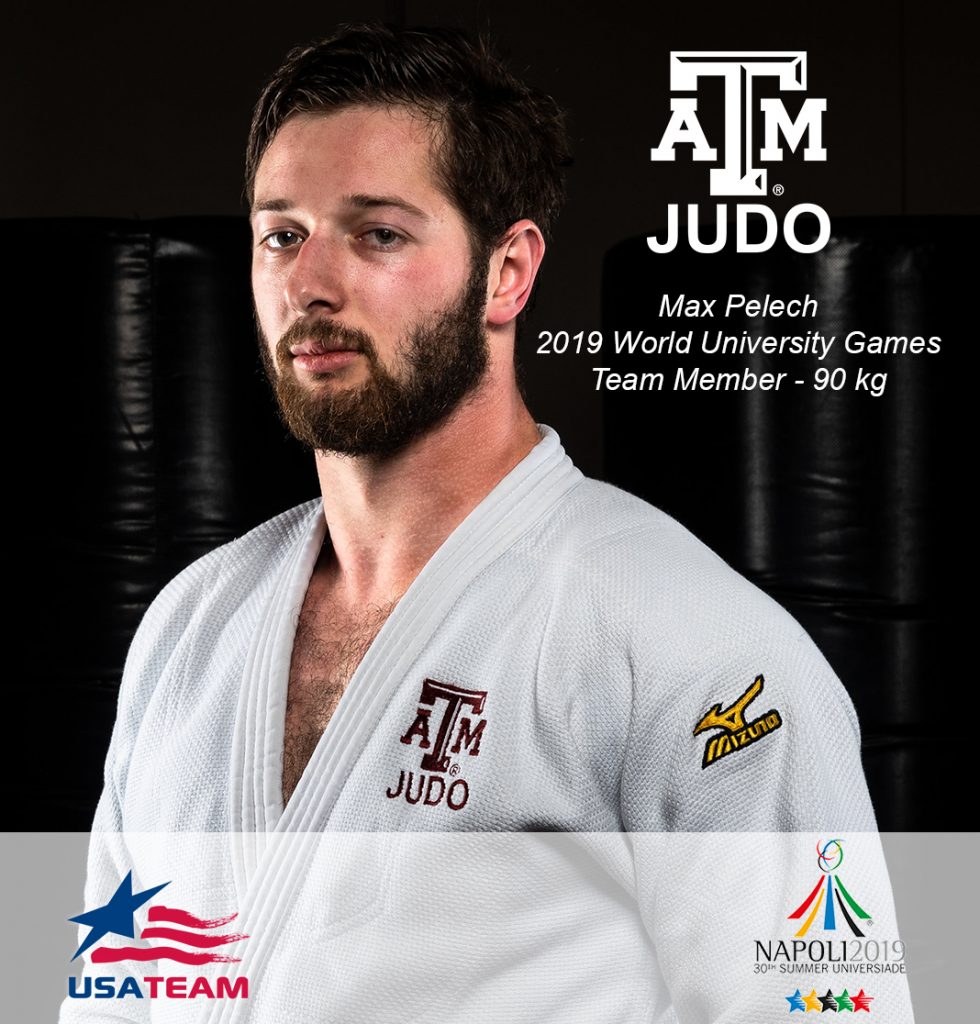 Texas A&M Judo Coach, Bob Perez, is attending his 3rd World University Games team.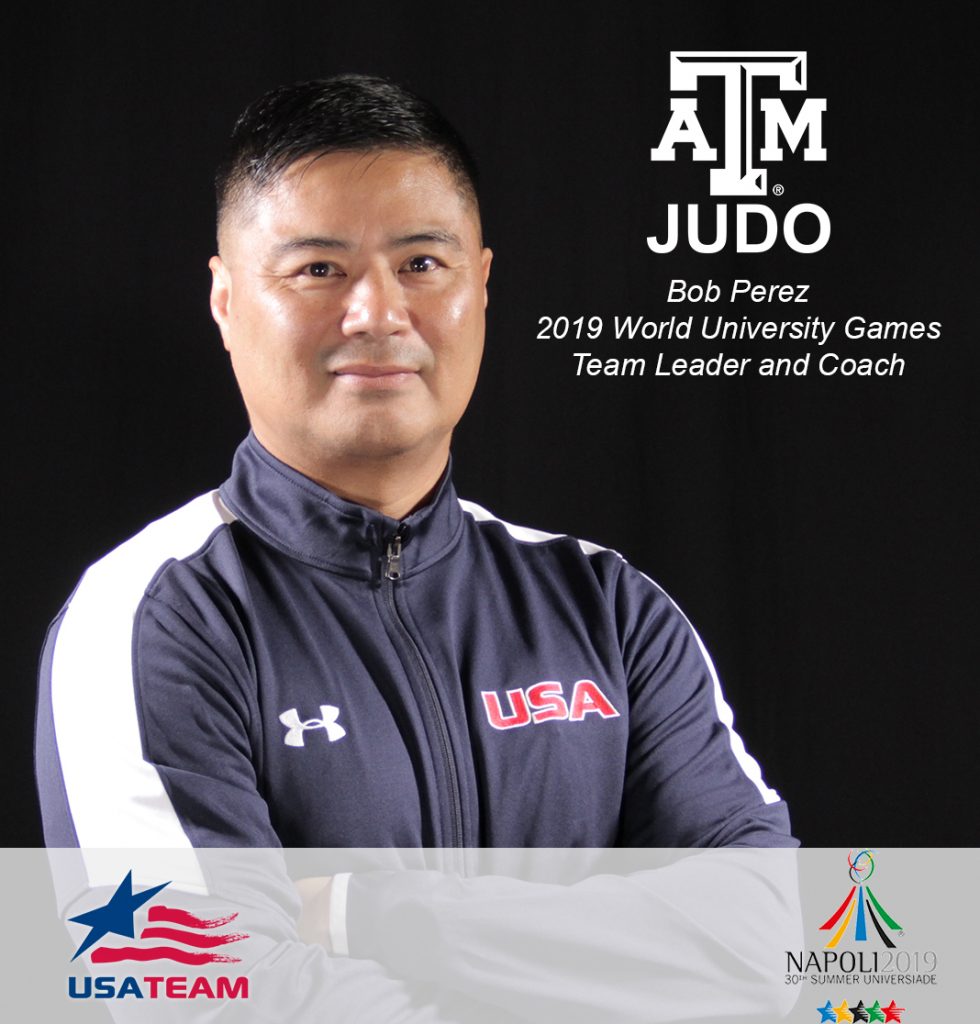 Naomi Fawcett, the 2019 USA World University Games judo team athletic trainer.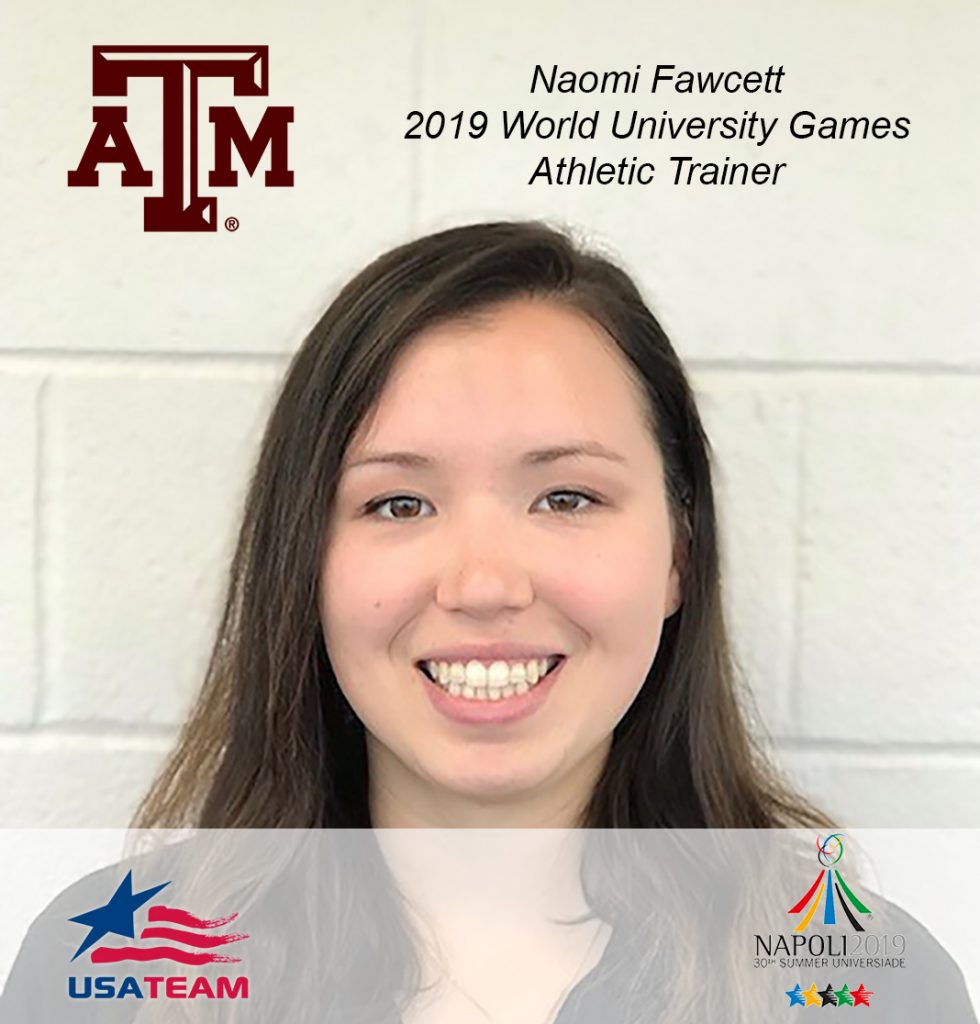 2019 Texas A&M Judo Awards winners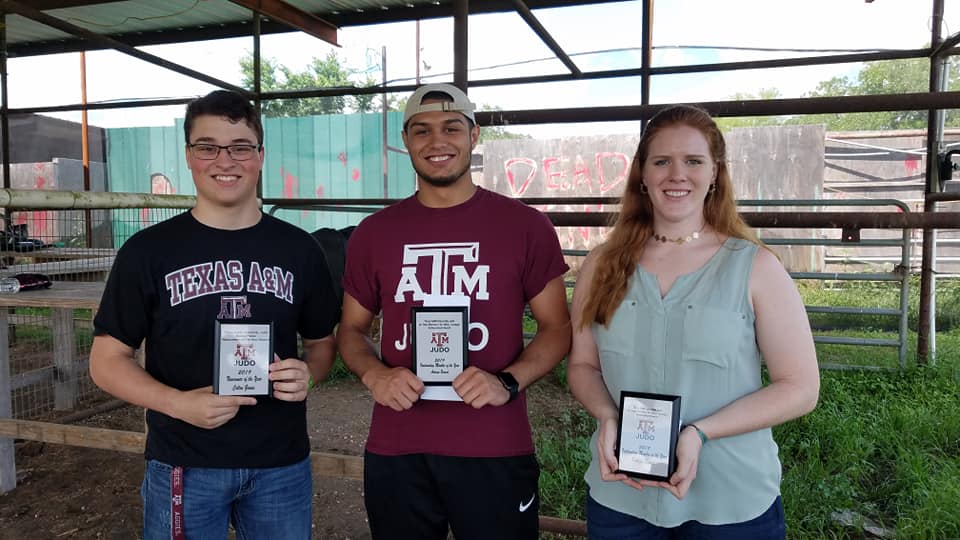 2019 Texas A&M Outstanding Judo members, Patricia Randal '19 and Adrian Bernal '21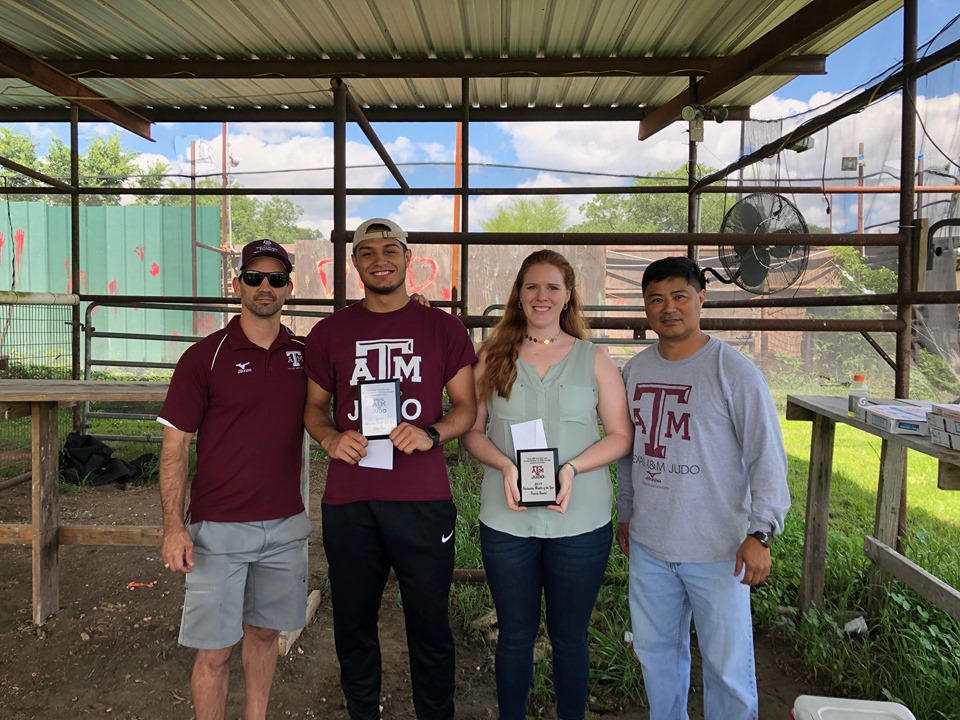 2019 Texas A&M Newcomer of the Year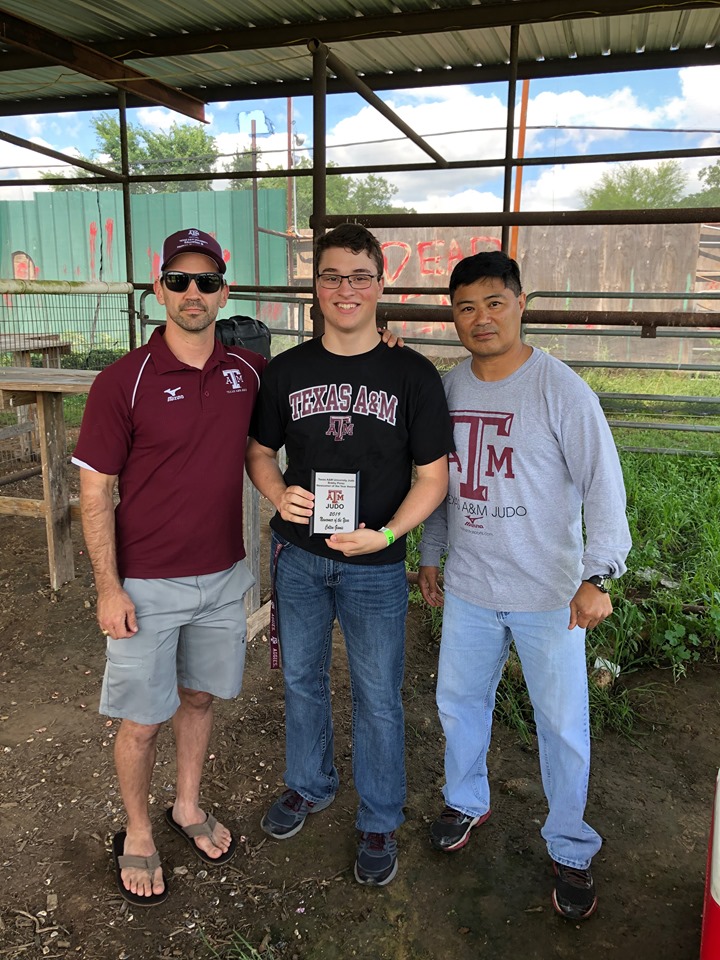 Aggies qualify for Pan Am and World Teams and need assistance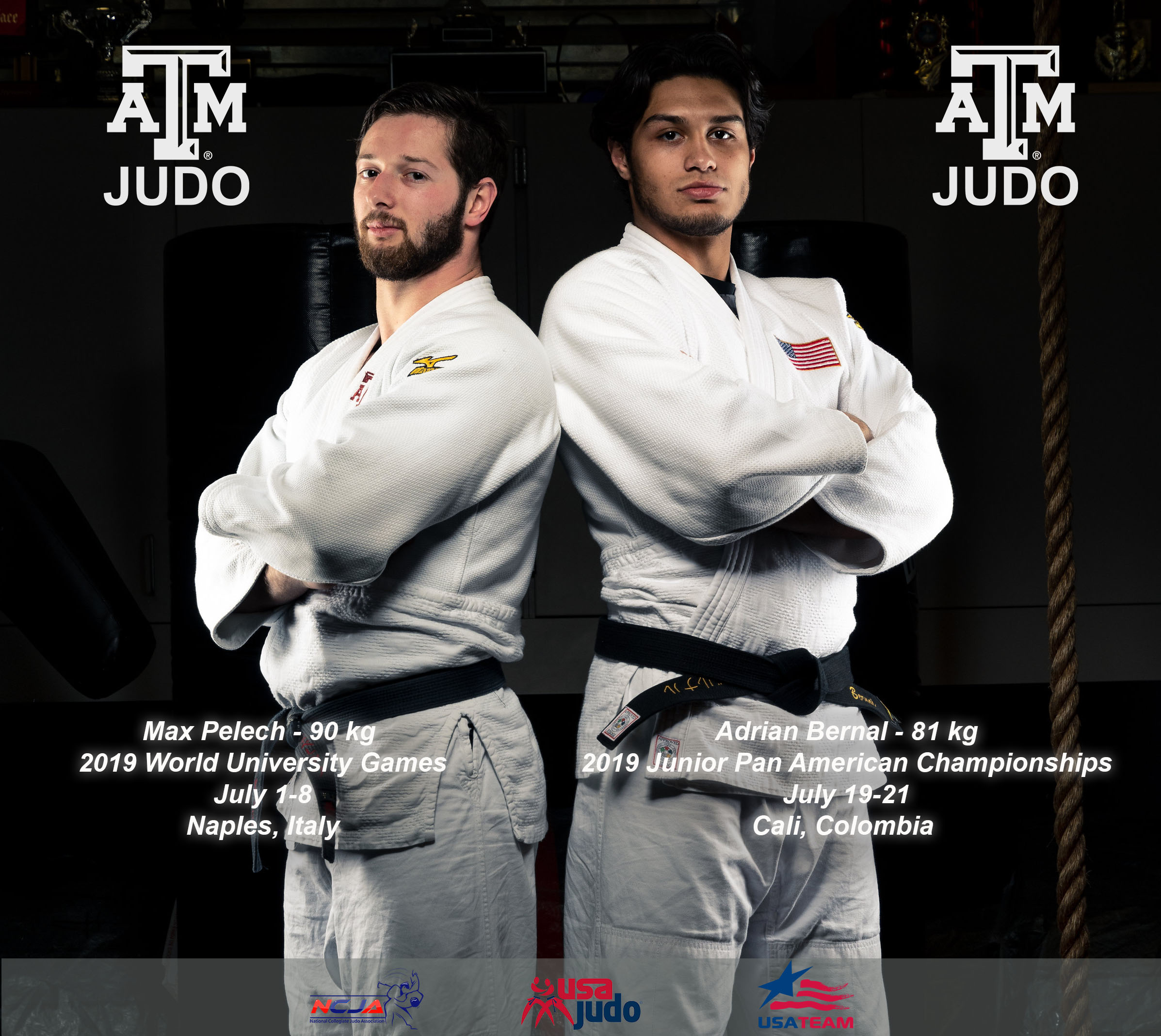 Aggie Judoka Max Pelech makes the 2019 World University Games team and Aggie Judo Coach Bob Perez selected as team leader and coach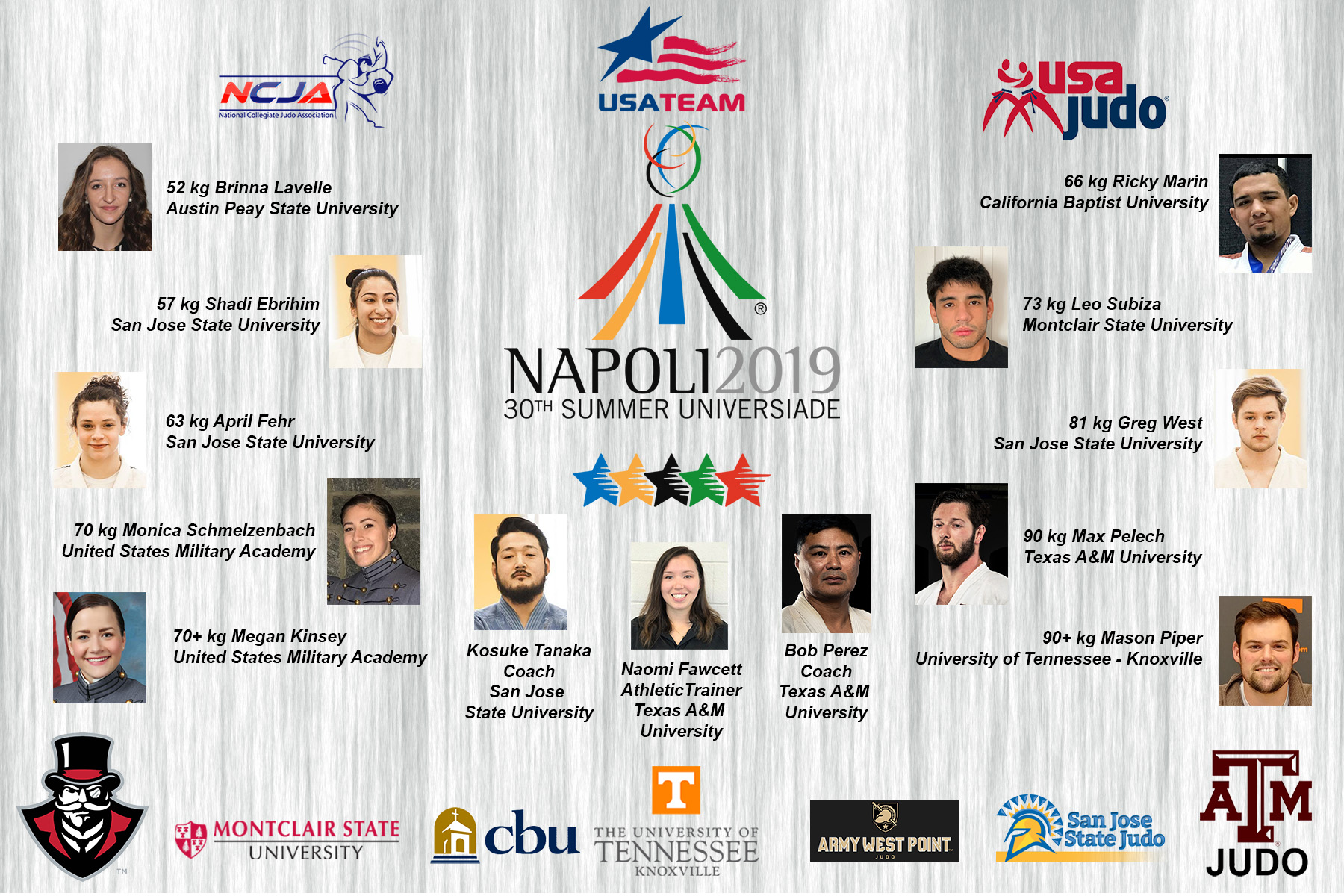 Texas A&M Judo Scholarship applications are due by March 31, 2019
2019 NCJA Championships. Aggie Women's Novice team place 4th. The Women's Standard team 3rd
2019 NCJA Championships. Tough time for the Aggie Men. Injuries prevented anyone from advancing past the 3rd round
Aggies travel to West Point, NY. 2019 National Collegiate Judo Championships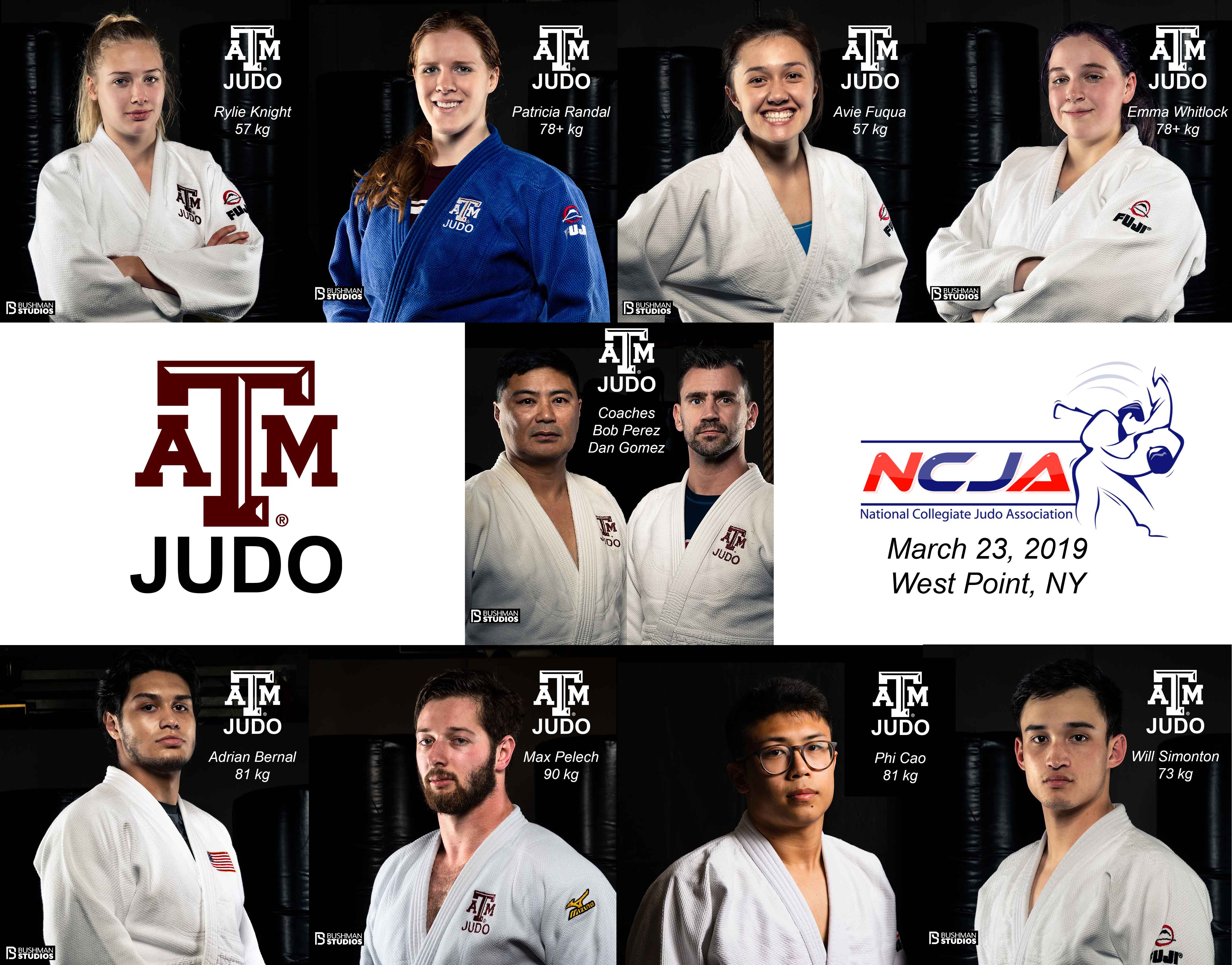 Bernal '21 attempts to qualify for the USA Pan Am and World team at the 2019 USA Judo Youth Nationals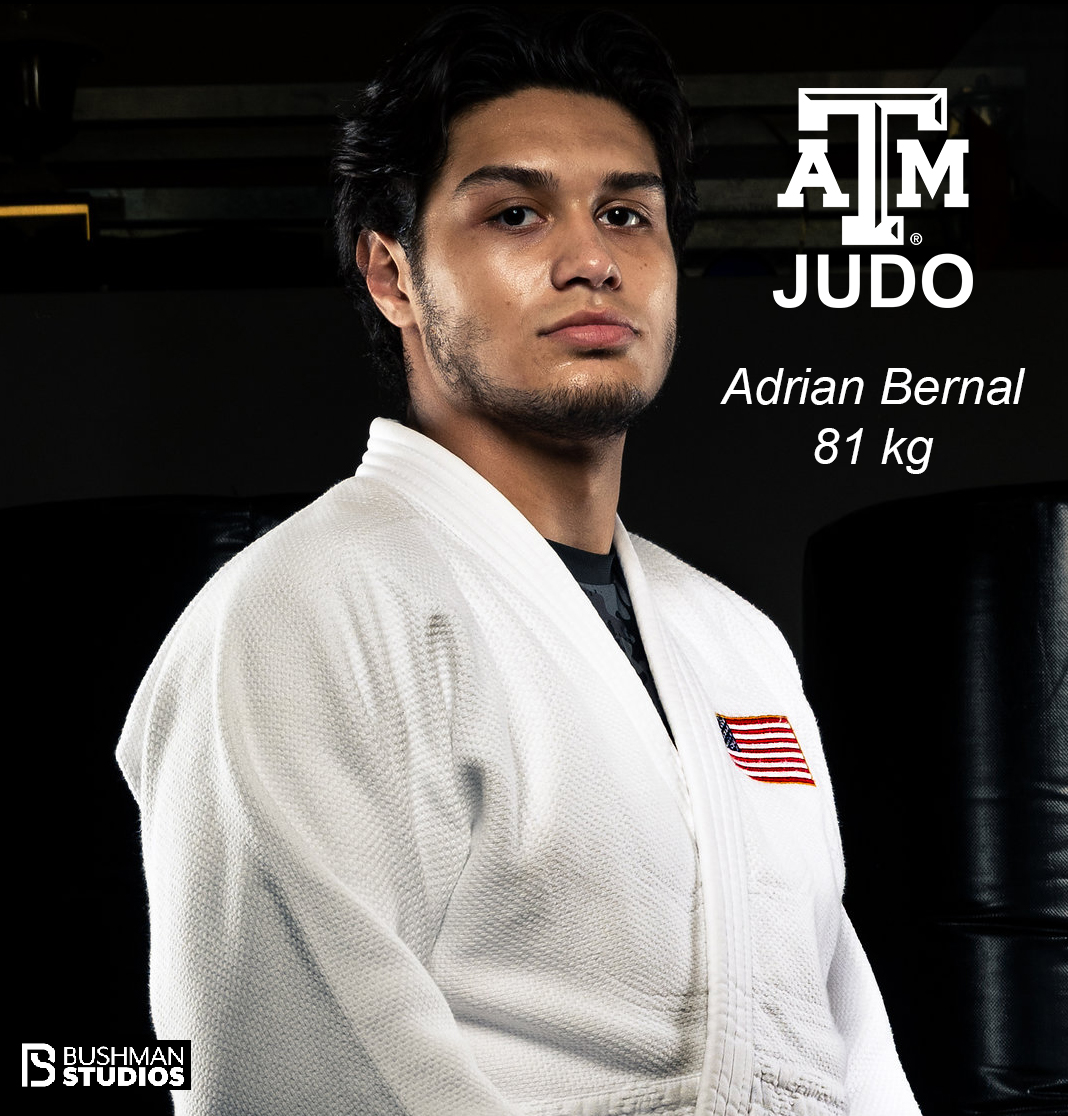 2019 NCJA SW Regional Champions – 4th consecutive year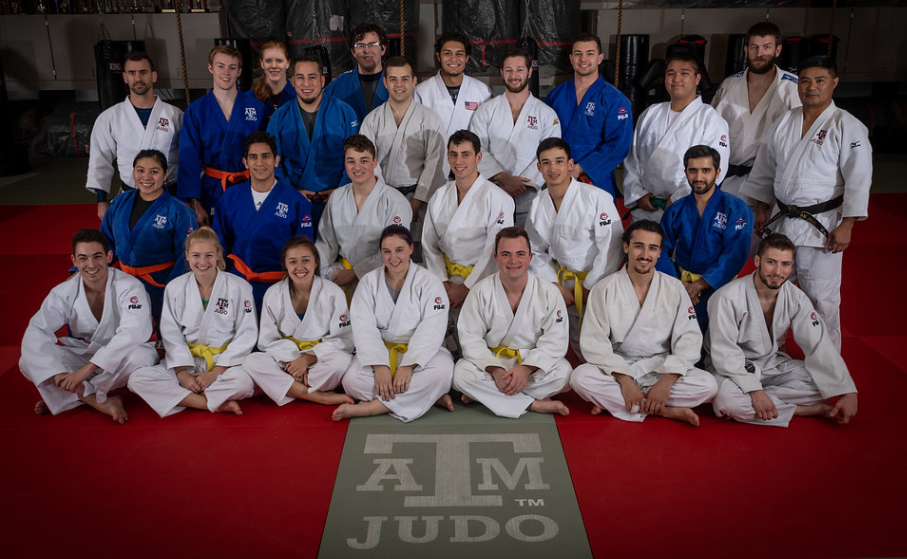 Mike Morgan'82 and Lori Morgan Judo Scholarship established in October 2018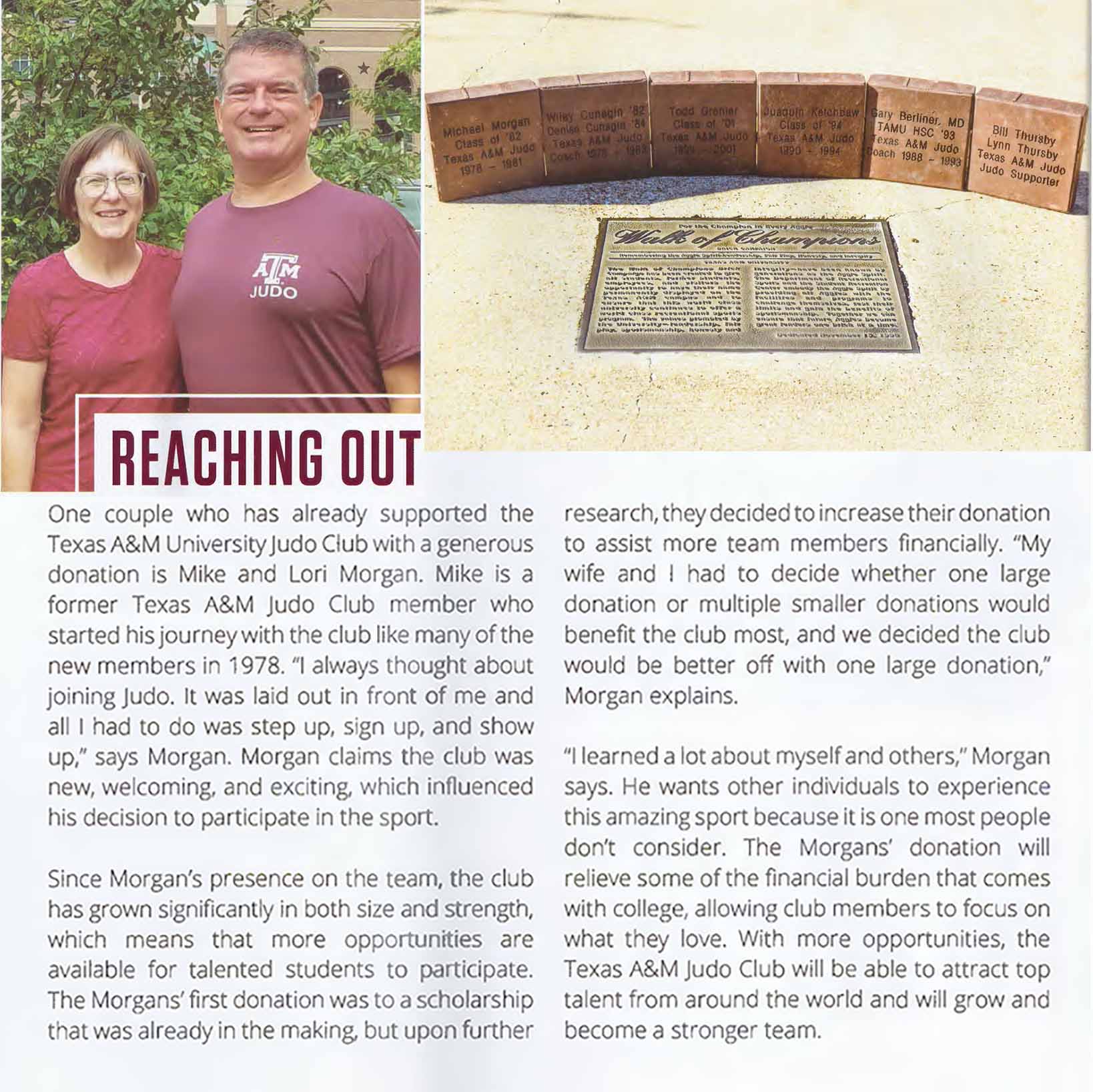 Max Pelech and Adrian Bernal talk about Texas A&M Judo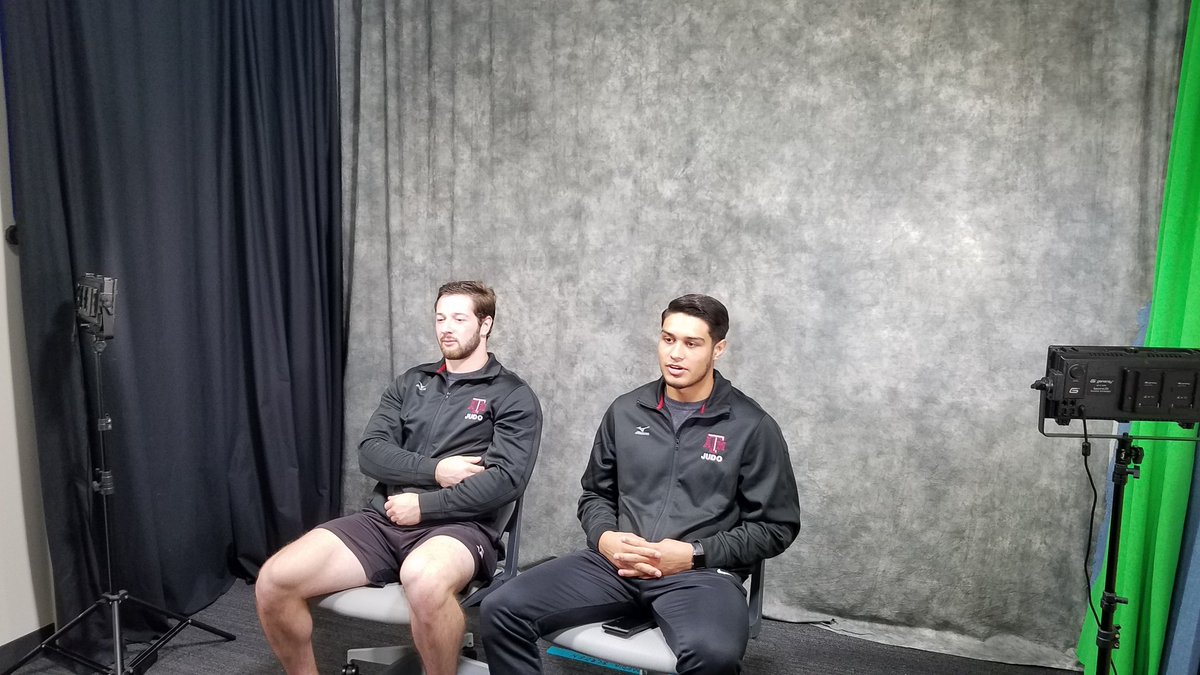 70 former members and supporters attend the 2018 Texas A&M Judo reunion and tailgate at the Clemson home game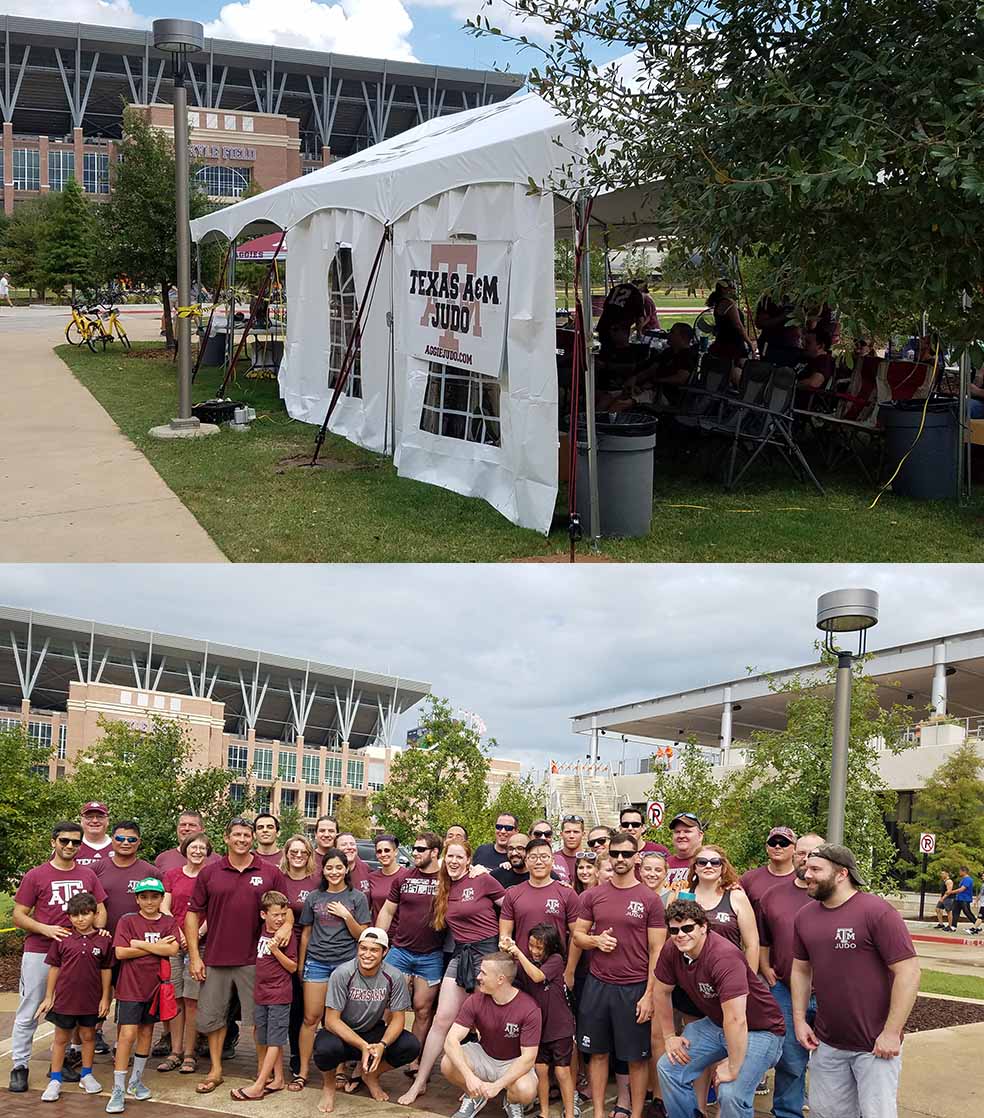 Bernal to compete in the 2018 IJF World Junior Championships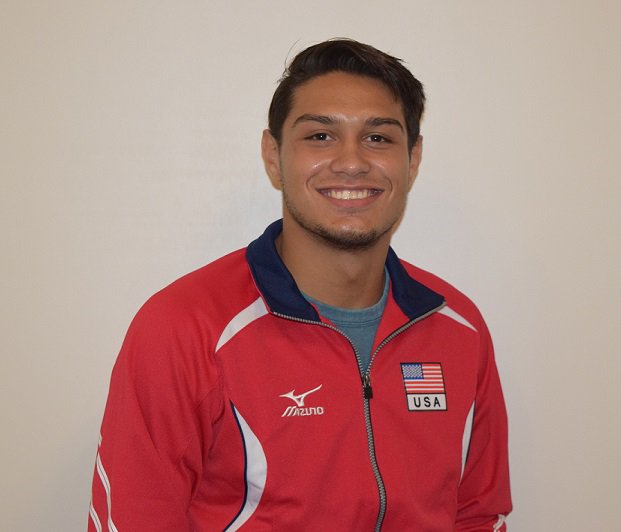 Texas A&M Judo Team 2018-19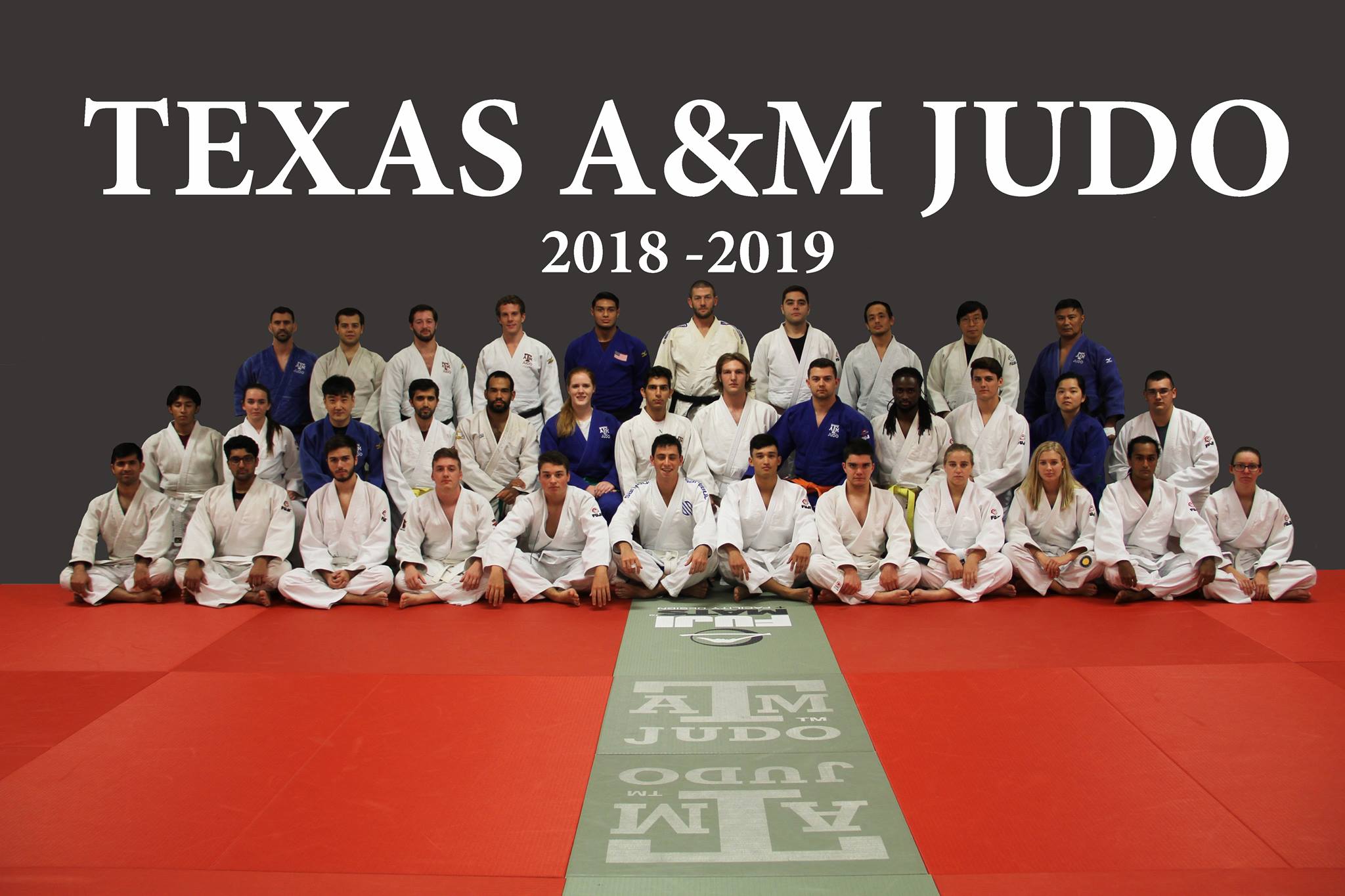 Aggie Judo returns to campus on August 27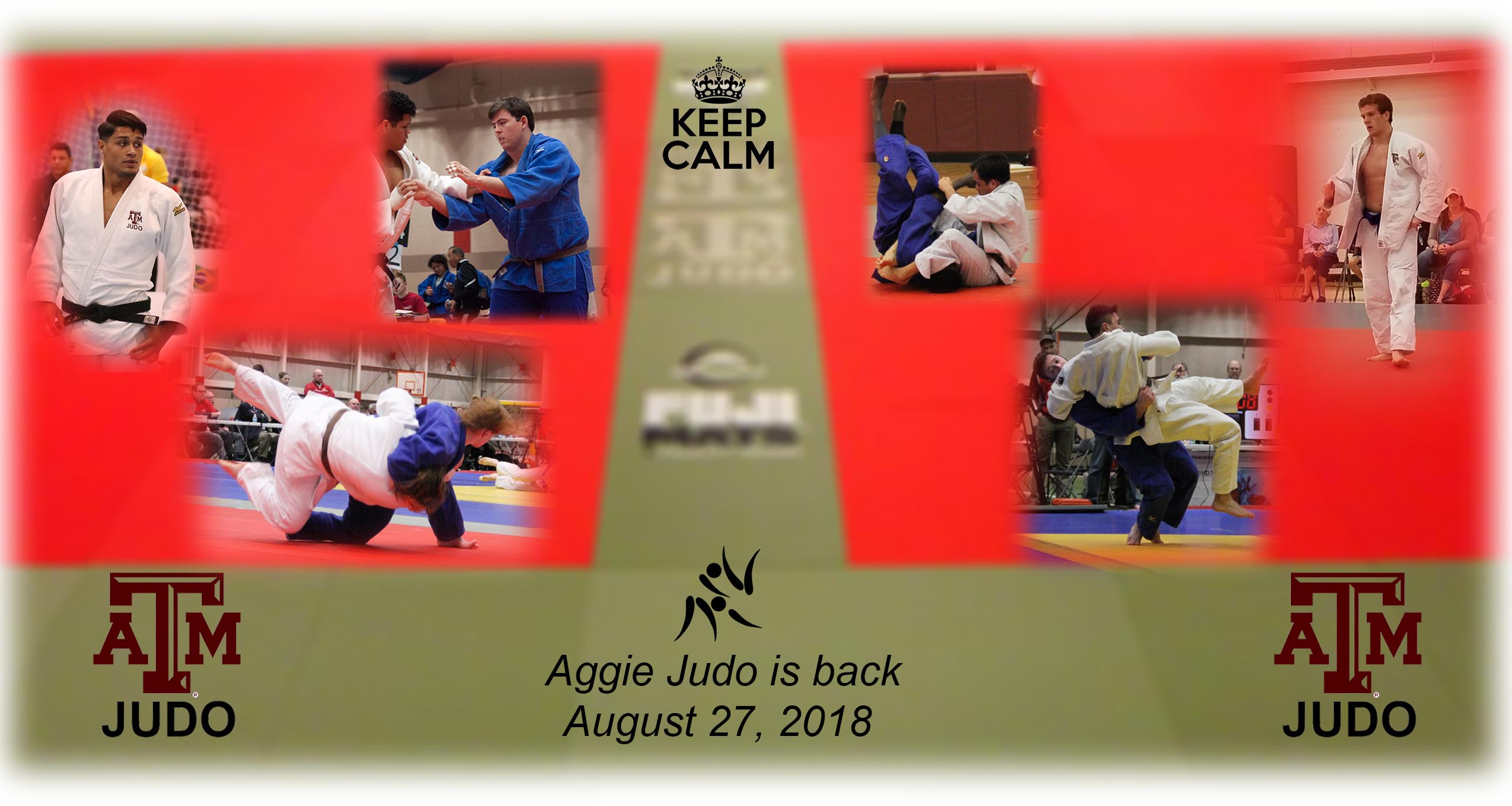 Busy Summer for Aggie Judoka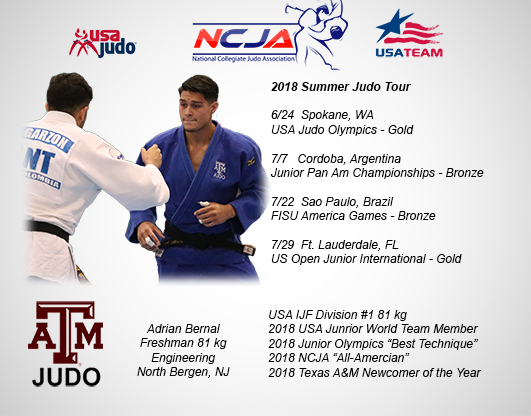 Aggie Judo member wins the Bronze at the the 2018 Junior Pan American Judo Championships. Cordova, Argentina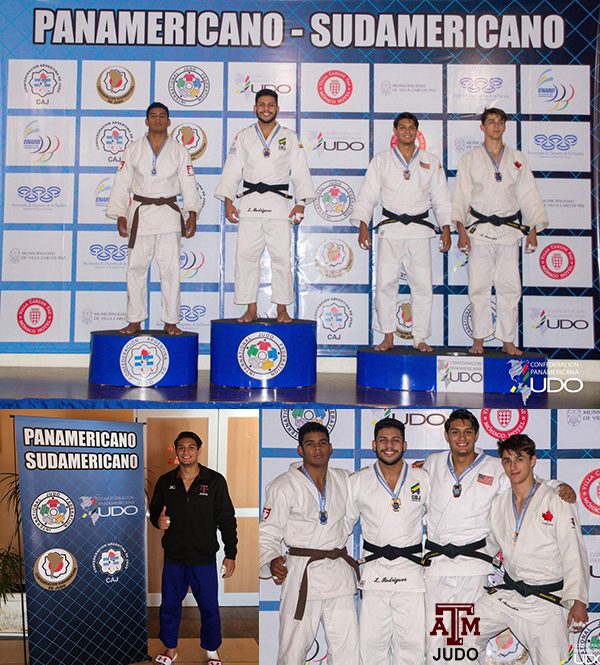 Adrian Bernal '21 Junior Olympic Champion and Junior World Team Member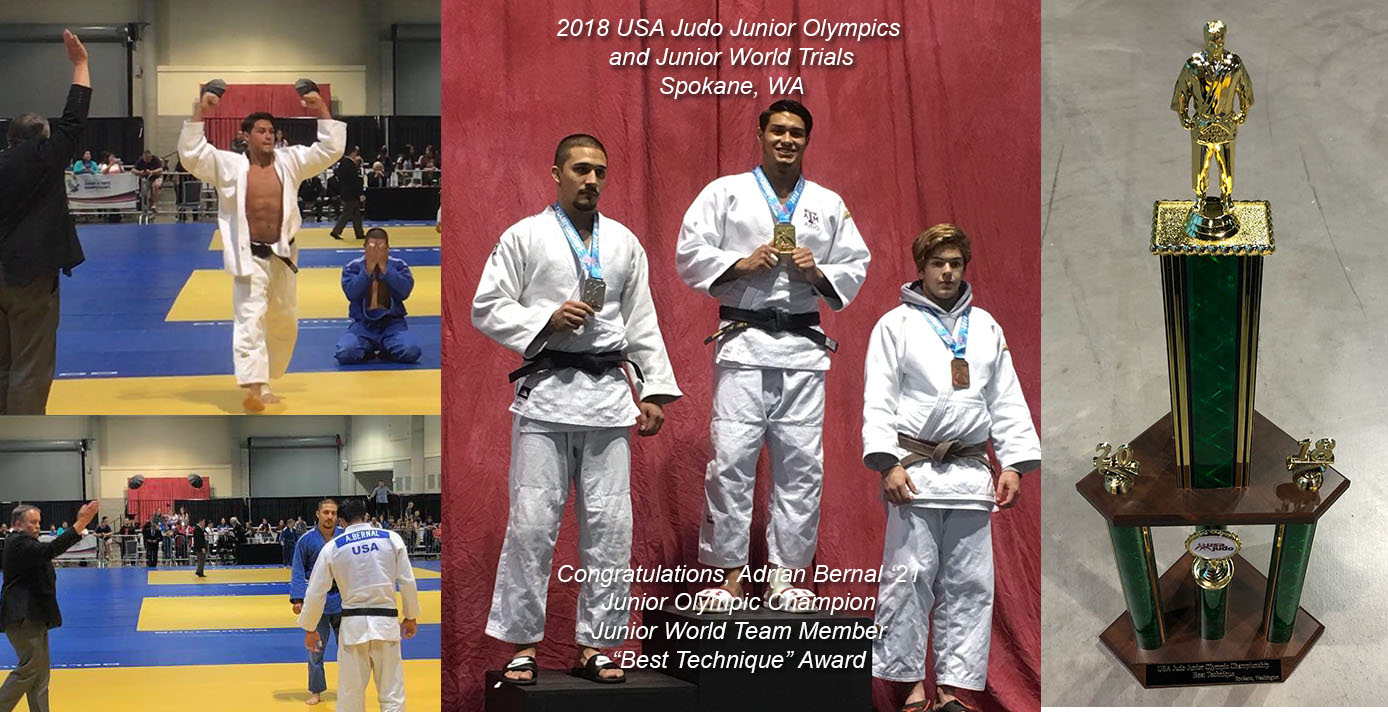 Bernal representing USA at the 2018 Junior Pan Am Championships and 2018 FISU America Games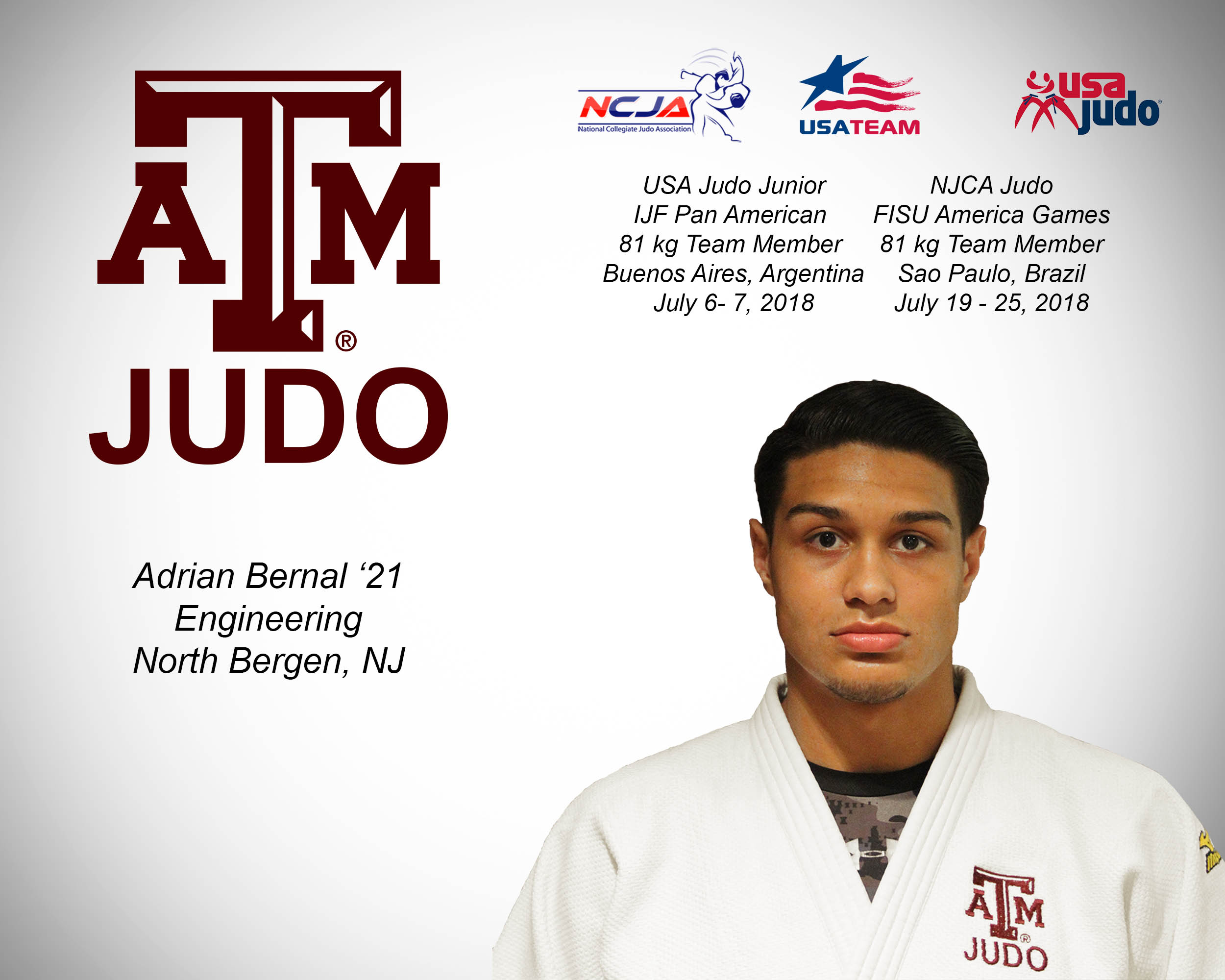 Aggie Judo Coach Perez selected to lead USA Team at 2018 FISU America Games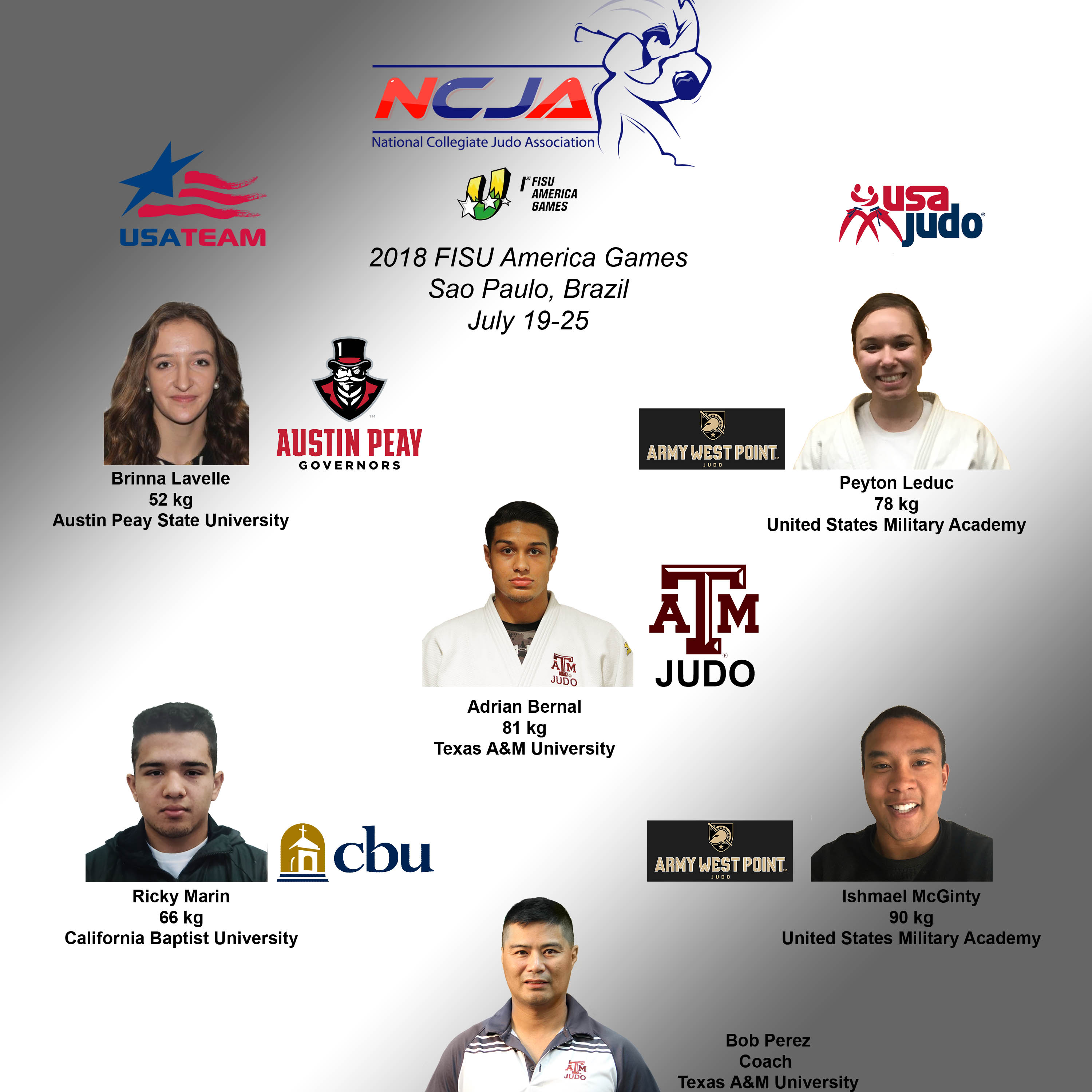 2018 USA Judo Senior National Championships. Congratulations Patricia Randal +78kg 5th Place and Adrian Bernal 81 kg Bronze Medal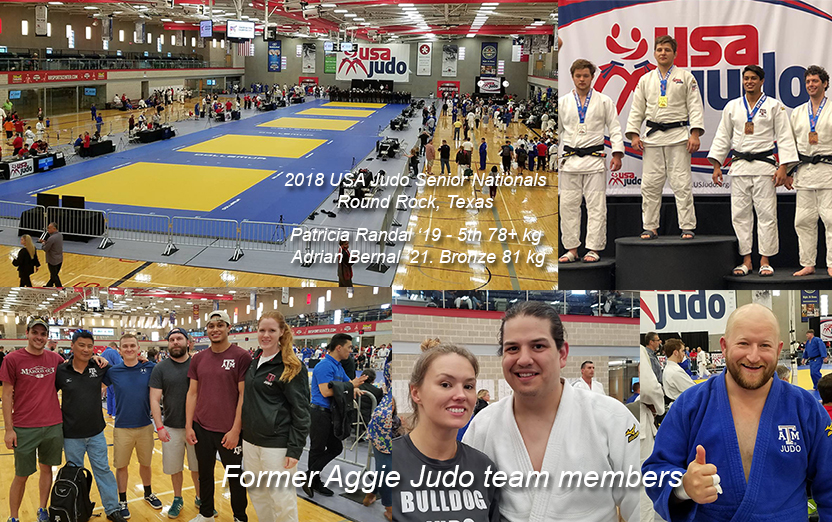 Good Luck to Aggie Judo at the 2018 USA Judo Senior National Championships in Round Rock, TX


2018 National Collegiate Judo Championships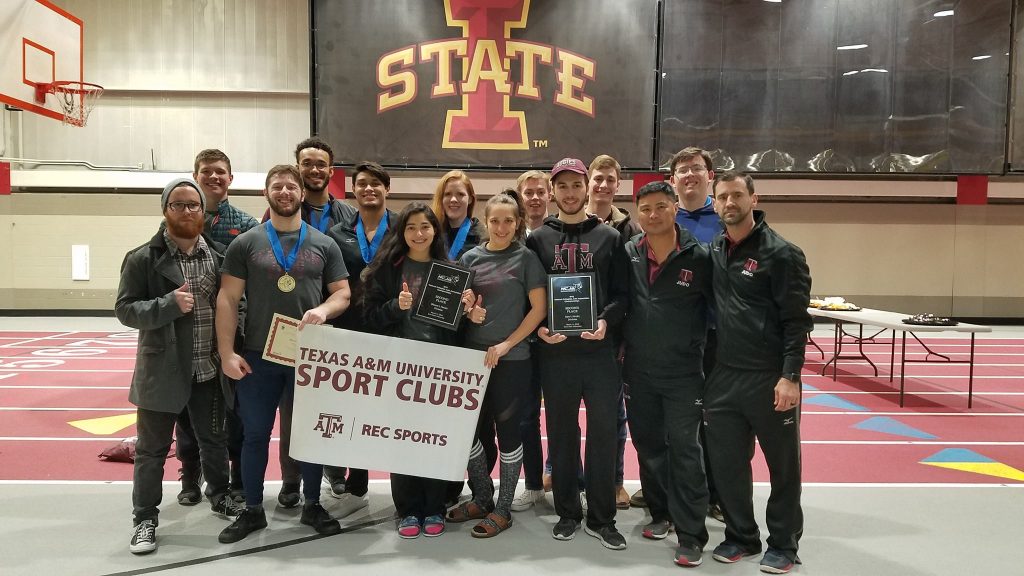 Erik Kirkegaard – 73 kg Texas A&M Judo – 2017 NCJA Southwest Regional Champions


Thanks Fuji and Mizuno for your support


Congratulations to the 2016 winners


2016 Texas A&M Judo "Dr. Gary Berliner / Dr. Wiley Cunagin" Outstanding Award
Paulo Tadeu de Oliveira Junior '16

2016 Texas A&M Judo "Bobby Perez" Newcomer of the Year
Justine Carrasco '18

2016 NCJA Championships


2016 NCJA Southwest Champions


For More Information
Email contact – aggiejudo@tamu.edu
PHONE – 979-218-4582